TheSurvivalPlaceBlog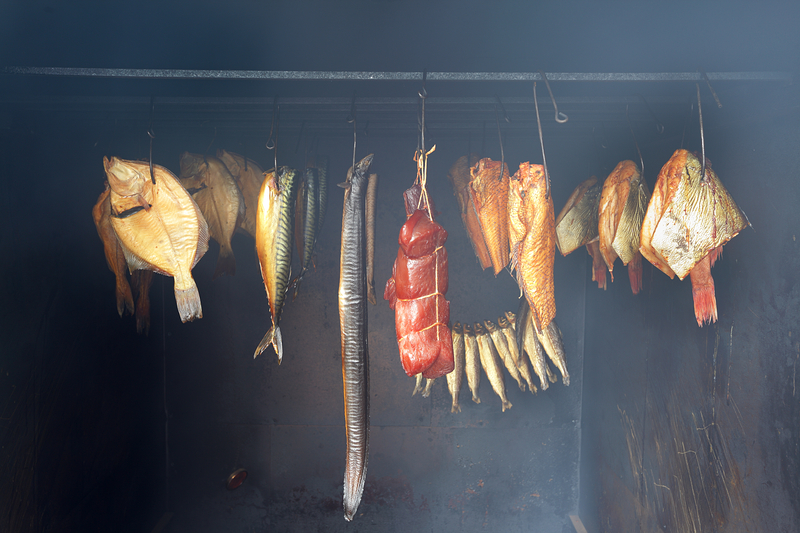 SHTF event, chances are that you will not be able to rely on your fridge to preserve your food as usual. People can get overtly reliant on fridges to store their food and this can be a problem.
If you don't have access to a fridge anymore, what will you do? How will you preserve your meat for later use? People have been using other methods to preserve their food for centuries. This knowledge can come in real useful.
You can start by taking a look in your kitchen. Examine how much food you have and think how much of it would spoil without refrigeration.
Meat would be the first one to go once you lose electricity, but spoiling can be prevented using old-fashioned techniques. Methods such as smoking and curing are just two examples used for a long time, and are efficient when it comes…
View original post 1,031 more words